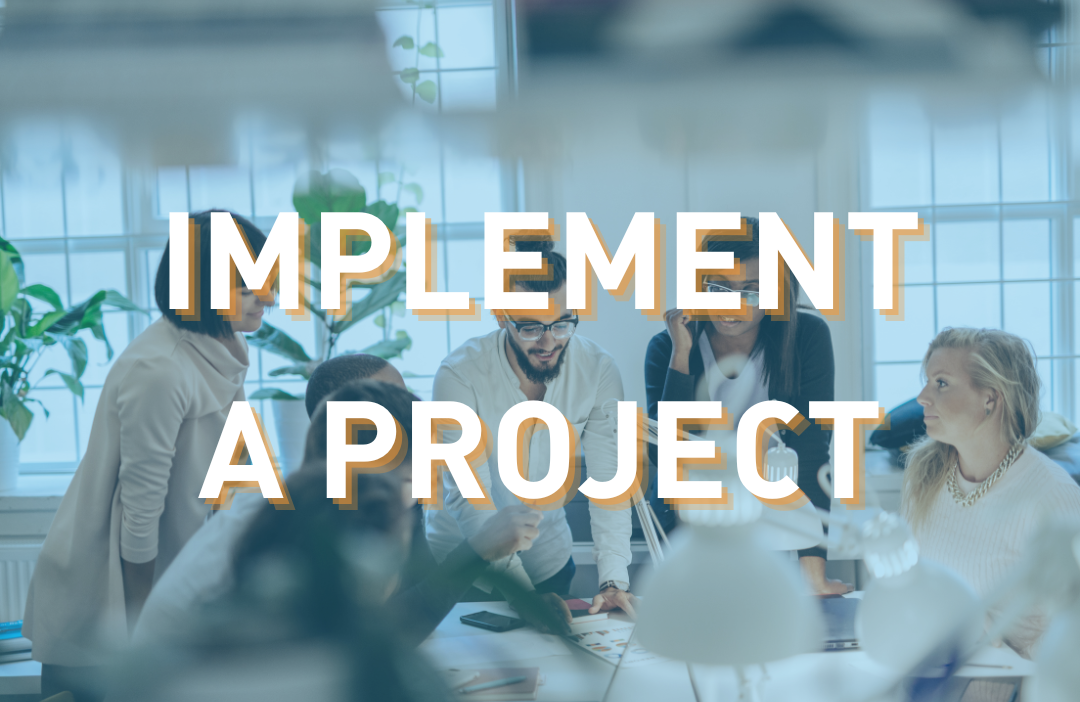 RACI DIAGRAM: I want to clarify the roles of stakeholders
ISSUE LOG: I want to identify, track and resolve issues
CHANGE CONTROL: I want to manage how changes to the project plan are made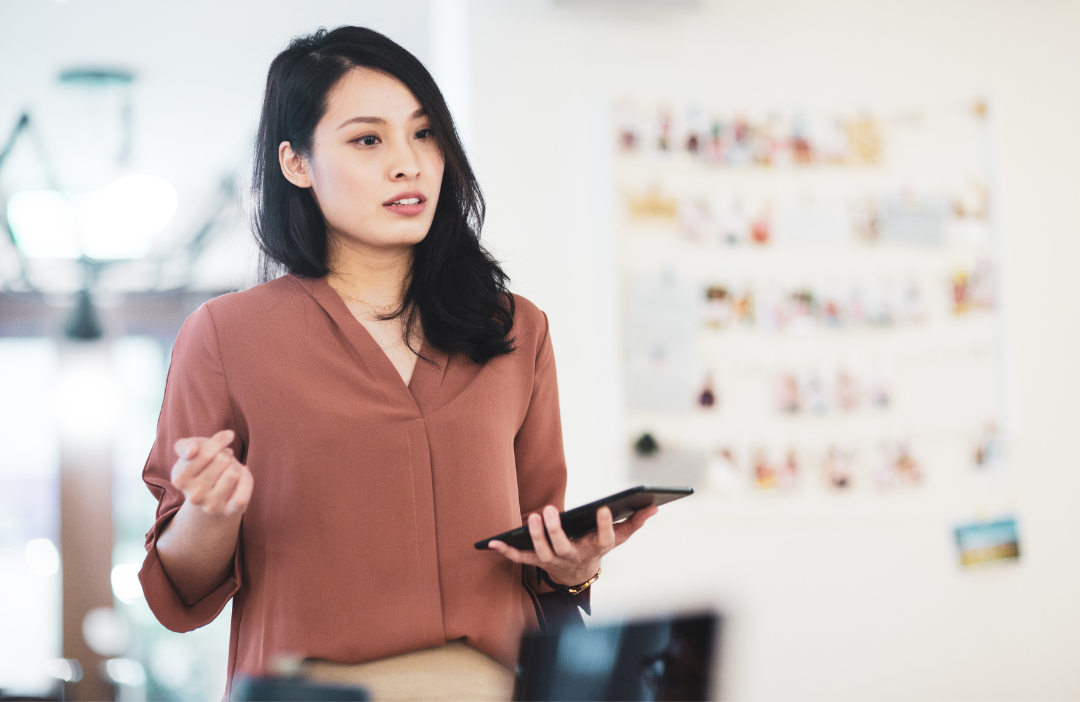 Find out about the phases that you will need to work through during the lifecycle of your project. You will learn how to move through each phase until your project is completed.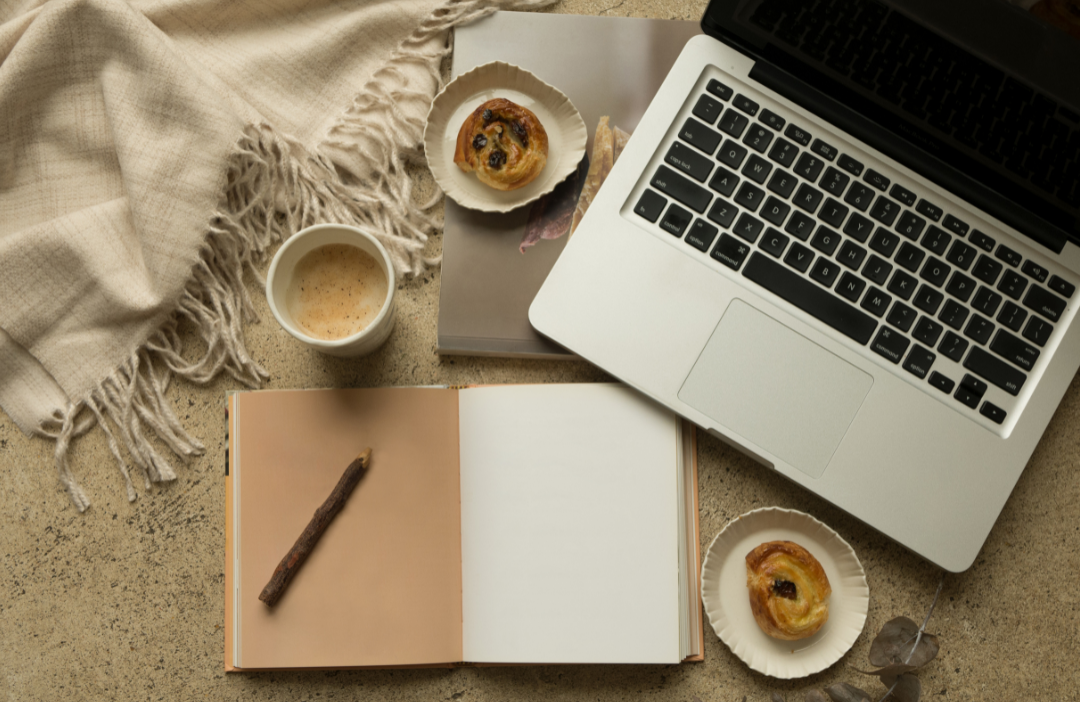 Set aside a few hours to get to know the PMD Pro model. You will quickly see how everything fits together. Then it's time to try out some of the approaches in your day-to-day work.
The History of Project DPro
Project DPro: A Practical Approach
Creating a Common Project Language
Supported & Developed by:
Users are free to copy/redistribute and adapt/transform
for non-commercial purposes.

© 2022 All rights reserved.